Colorado Epic Pass Ski Trip
Resorts: 3 • Miles: 273 • Days: 5 • Hours: 5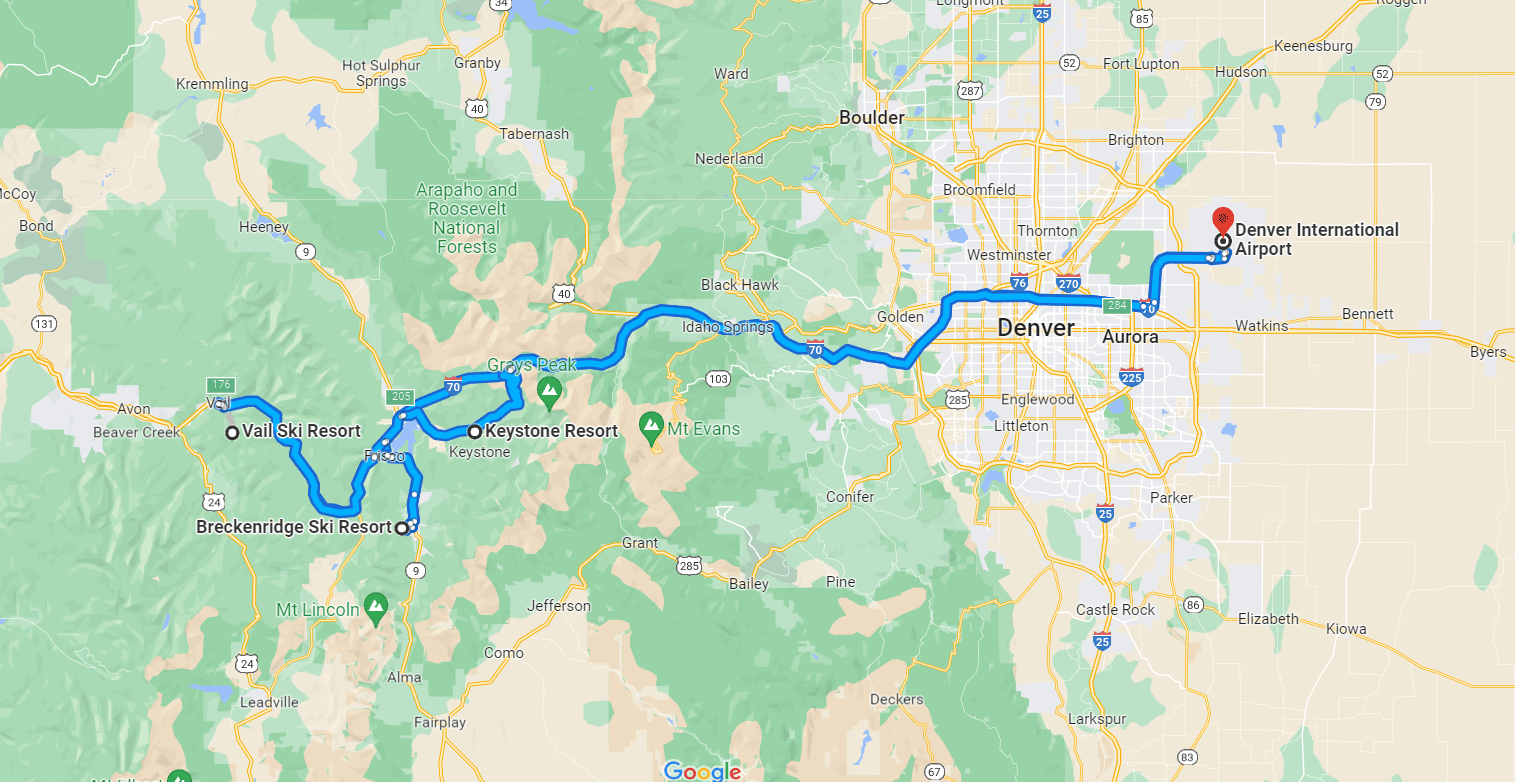 Ski Roadtrip Overview
In this ski trip to central Colorado, we visit three iconic resorts: Vail, Breckenridge, and Keystone. This five-day trip heads west on I70 immediately after leaving Denver. All three ski resorts are fairly close to each other, which means there isn't any real travel days needed, apart from the days you fly in and out.
Colorado is consistently ranked as the best place to ski in the US, and for good reason. It has the two most difficult ski resorts in North America (Silverton & Telluride), and it's average Difficulty Score, vertical drop and summit elevations are all the highest in the US. Colorado's average skiable acreage is second highest in the US. Everything about Colorado screams "Ski Mecca!", and experts flock to this state every winter. Now with this trip, you can too.
Which Airport to Use?
We like to use Denver International Airport instead of Eagle County Regional Airport in Vail (FAA code: EGE) because the added time and hassle is just not worth it. The added layover + flight time is almost exactly the same as driving the distance instead, which is around 2 hours. Not only that, you'll save a few bucks on the flight by removing that connection, so that then pays for most of the rental car's cost.
Also, the drive along I70 has to be one of the best along any of the major Interstates. When you cross the Rockies, the view is absolutely breathtaking. You won't get this from flying.
Another added benefit: If you rent a vehicle, then that means you aren't using Uber or Lyft as much (or at all), which means you'll save costs there as well.
Rental Vehicle Requirements
You absolutely (it's required by law) need to have a 4-wheel drive vehicle if you decide to drive to these resorts yourself. This law is in effect from September 1st through May 31. The trek from Denver along I70 is a chain-or-4WD-required stretch of road during these months.
In a blank of an eye, 10-14 inches of snow can fall, and you need to be prepared. You will get a ticket if you are stopped without either tire chains or are in a vehicle that has all-wheel drive capabilities.
Epic Pass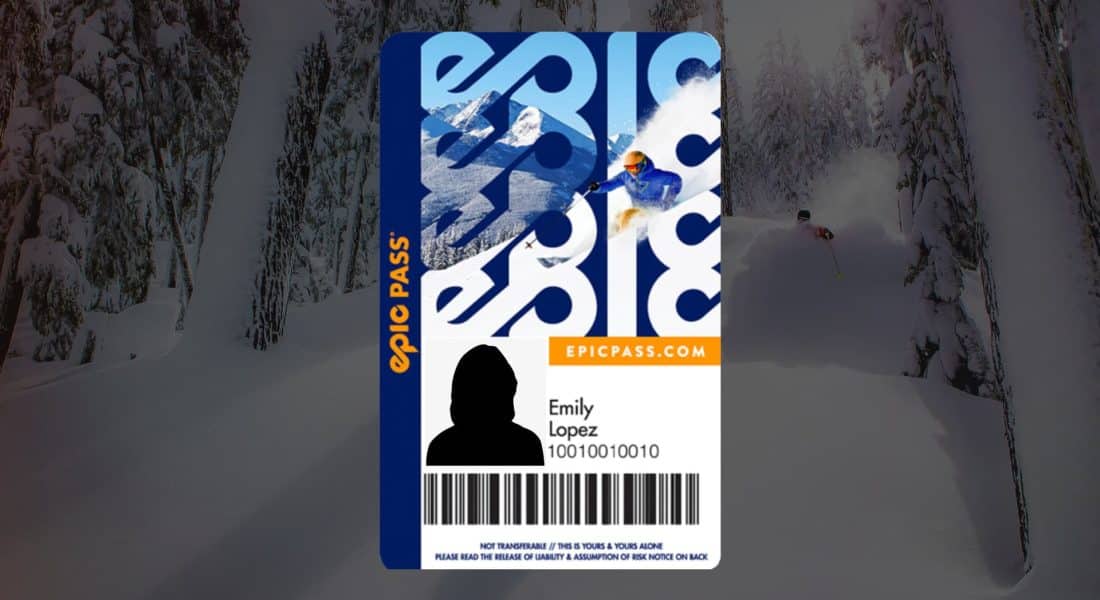 Another benefit of visiting these three resorts is that it allows us to take advantage of the Epic pass discount.
If you buy your Epic before September of the year before you visit, you'll save about 15% from in-season purchases. If you were to buy the lift tickets at the counter on the day you arrive, the cost will be even higher.
While going to ski resorts – and Vail in particular – are sometimes prohibitively expensive, taking the initiative and buying an Epic multi-day pass will end up saving you hundreds.
The best pass to buy for this particular trip is the Epic 3-Day Pass, which as of September 1st, 2022 costs $273 per adult, or $141 per child under 12. This works out to $91 or $47 per day, respectively. These costs are only valid for right now. Historically, Epic pass prices increase by about 7-12% per year.
Arrival

Day 1
Denver, CO
We begin the trip by flying into Denver International. After arriving, make a stop at the rental car counter, pick up your 4WD vehicle, and head out towards Vail.
Drive
Driving
The next location is 120 miles away (~2 hours).
Vail Ski Resort is 120 miles, or about 2 hours from Denver International.
Destination

Days 1-3
Vail Ski Resort
Vail, CO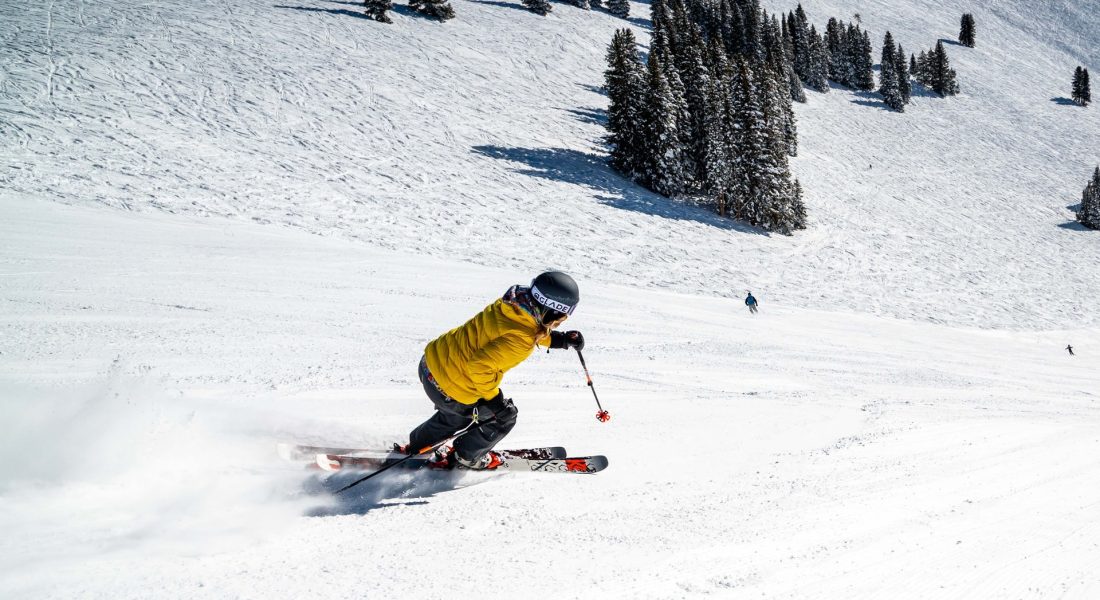 Vail Ski Resort is the OG ski areas in Colorado. The town of Vail is gorgeous and the resort itself is steep. Honestly, when I stood at the base of the mountain (coming from the East Coast), I couldn't believe how big this hill is.
While Breckenridge is technically the most difficult of all the resorts we will visit on this trip, Vail is by far the largest. It has over 5,300 acres that can be skied, and its vertical bests Breckenridge by about 60 feet.
Drive
Driving
The next location is 40 miles away (~1 hours).
For this trip, you'll spend two nights in Vail. After flying into Denver, you should make the trek to Vail, then ski all the next day, then spend the night there again until you wake up and head out towards Breckenridge. Breckenridge Ski Resort is 40 miles, or about 1 hour away from Vail.
Destination

Days 3-4
Breckenridge Ski Resort
Breckenridge, CO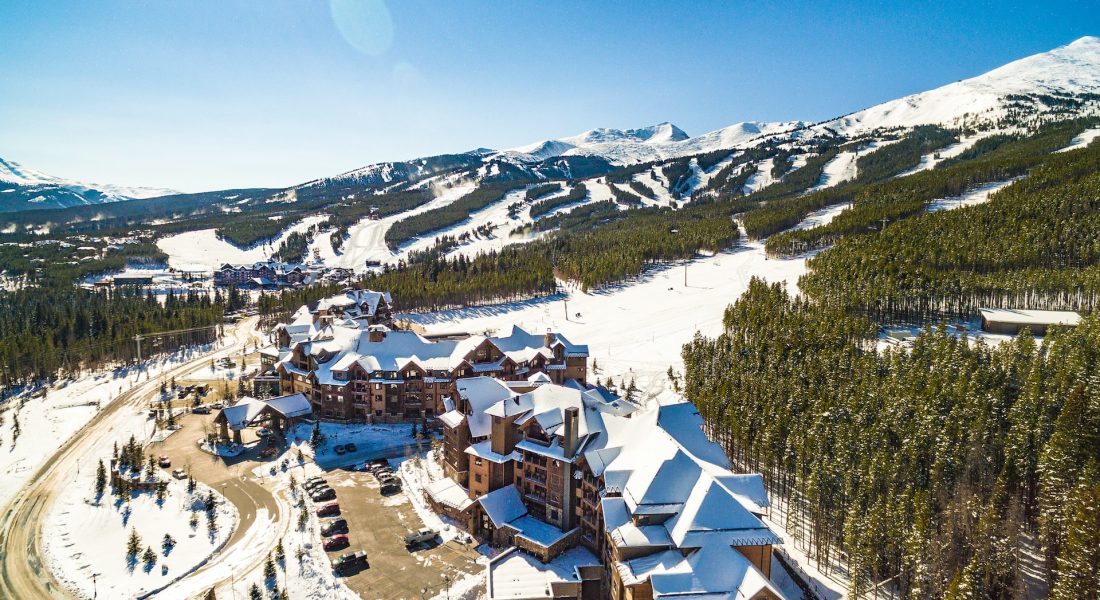 Drive
Driving
The next location is 17 miles away (~.5 hours).
From Breckenridge, you'll head north on Highway 9 until reaching I70, on which you'll head east on. This will be a short drive to Keystone, which will only last about 30-35 minutes.
Destination

Days 4-5
Keystone Resort
Keystone, CO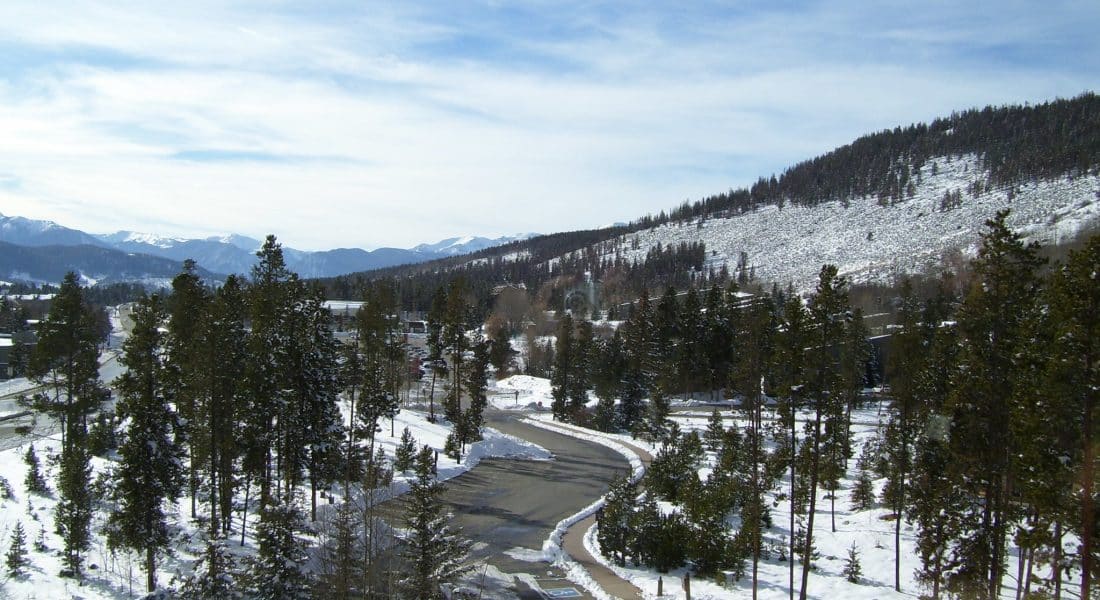 Must See
Rocky Mountain National Park
Grand Lake, CO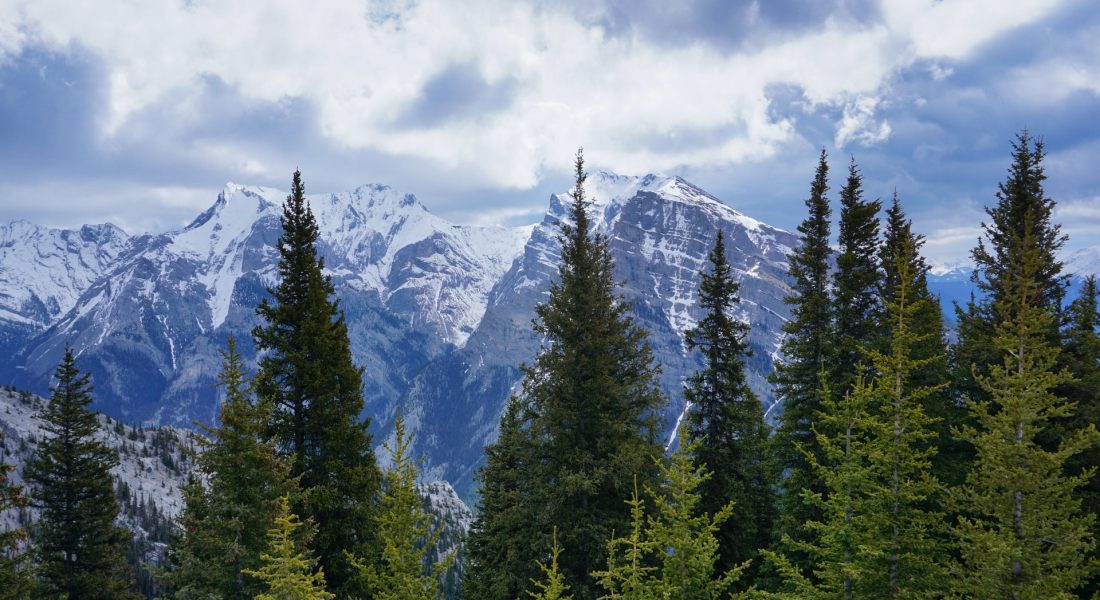 The closest access point to the park from where the ski resorts are is in Grand Lake. Grand Lake is one of the few gateway towns to the Continental Divide, and is often overlooked for the more popular Estes Park entrance. Even in the snow, there is a ton to do here, including snowshoe hikes that are given by park rangers.
Grand Lake is about 1.5-2 hours, or 90 miles from Keystone Resort. There are no shortcuts back to Denver from this park entrance, so you'd have to backtrack your way back down to I70 to eventually return to the airport.
Drive
Driving
The next location is 92 miles away (~1.75 hours).
This driving distance is from Keystone Resort, and not Rocky Mountain NP.
If you instead took the trip up to see the Rockies, then your drive to Denver International from Grand Lake would be 2.5 hours (125 miles).
Departure

Day 5
Denver, CO
After this awesome ski trip, it's time to head back home. Drop off your rental car, and stow your skis. Now try to enjoy real life again… nothing is quite like Colorado in the winter.