The Best National Parks for Waterfront Vacations
Sometimes when taking a vacation, you'd rather relax on a beach instead of hiking out into the wilderness.
Here we outline the 11 best National Parks in North America – yes, that means we're including Canadian parks – to sit by the waterfront and soak up the sun/water/relaxation vibes.
Some of these parks are well known to be waterfront parks. For example, Biscayne in Florida is in the beach capital of the East Coast and in a tropical climate. However, you'll find some others here that you would never have guessed would make an appearance on a "waterfront" list.
For each park in our list, we provide the town we'd personally stay in, as well as the lodging option you should choose.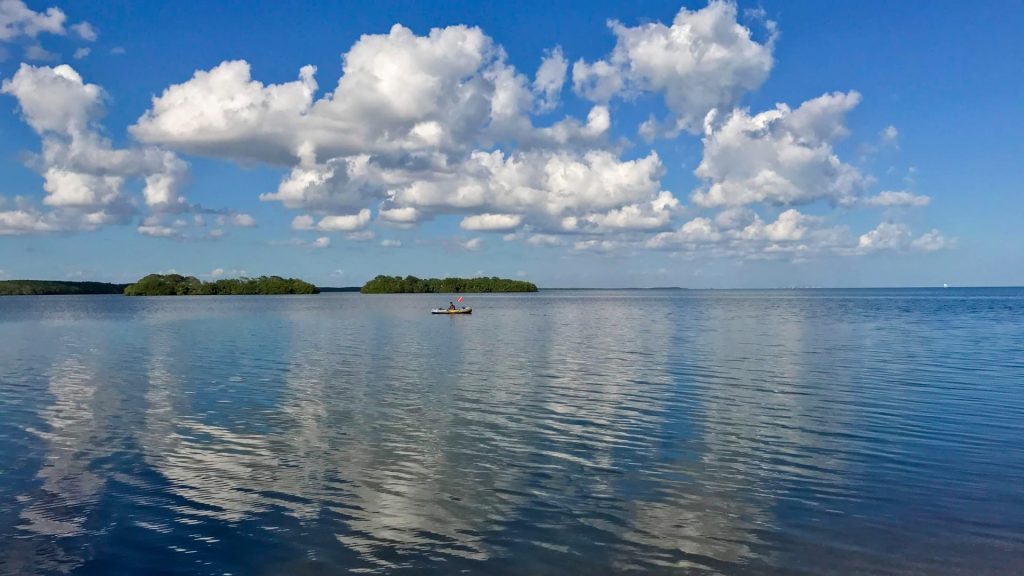 Where: Cutler Bay, FL
Water: Biscayne Bay
Lodging: Airbnb
If you were to build a new National Park with a beach, you'd be hard-pressed to come with anything better than Biscayne. It's hard to come up with anything bad to say about this park and surrounding area,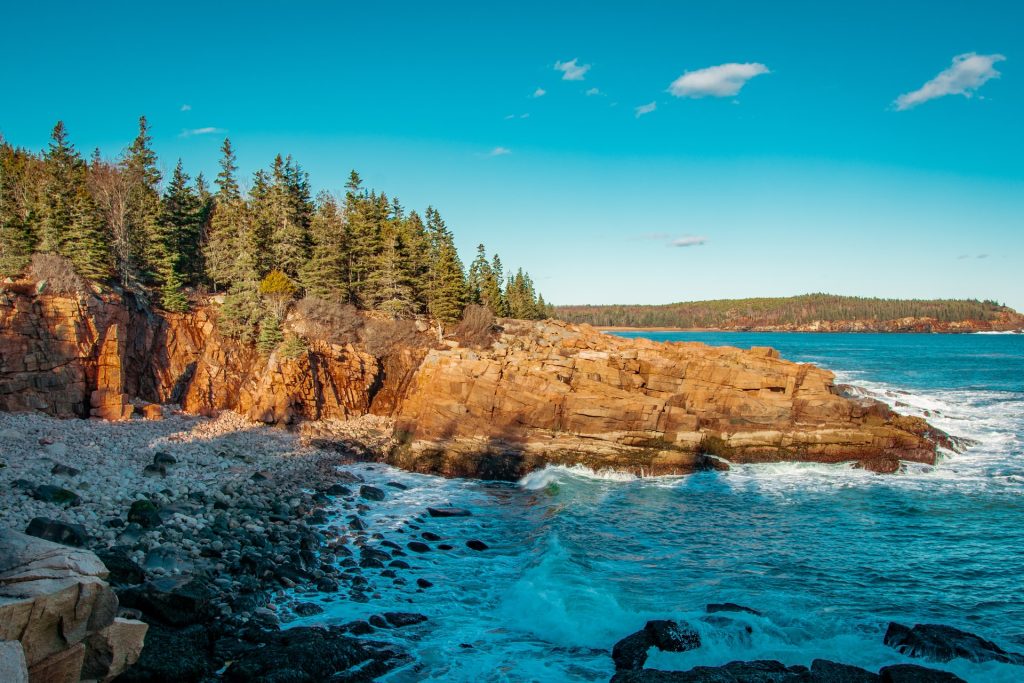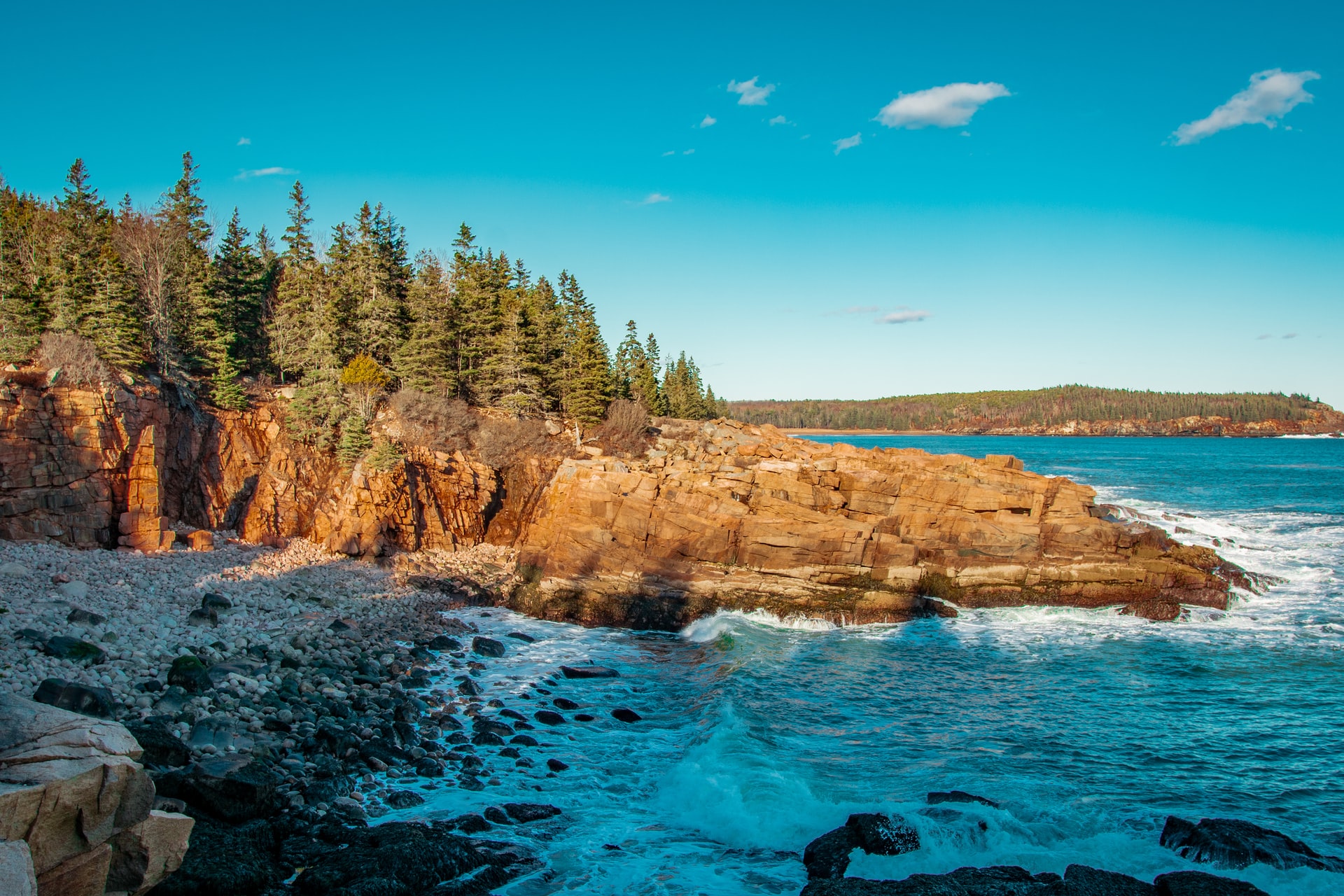 Where: Bar Harbor, ME
Water: Atlantic Ocean
Lodging: Airbnb
The bad news is that there are no park-sanctioned lodging in the park. The good news is that there are a plethora of Airbnb and other resorts that more than make up for the need.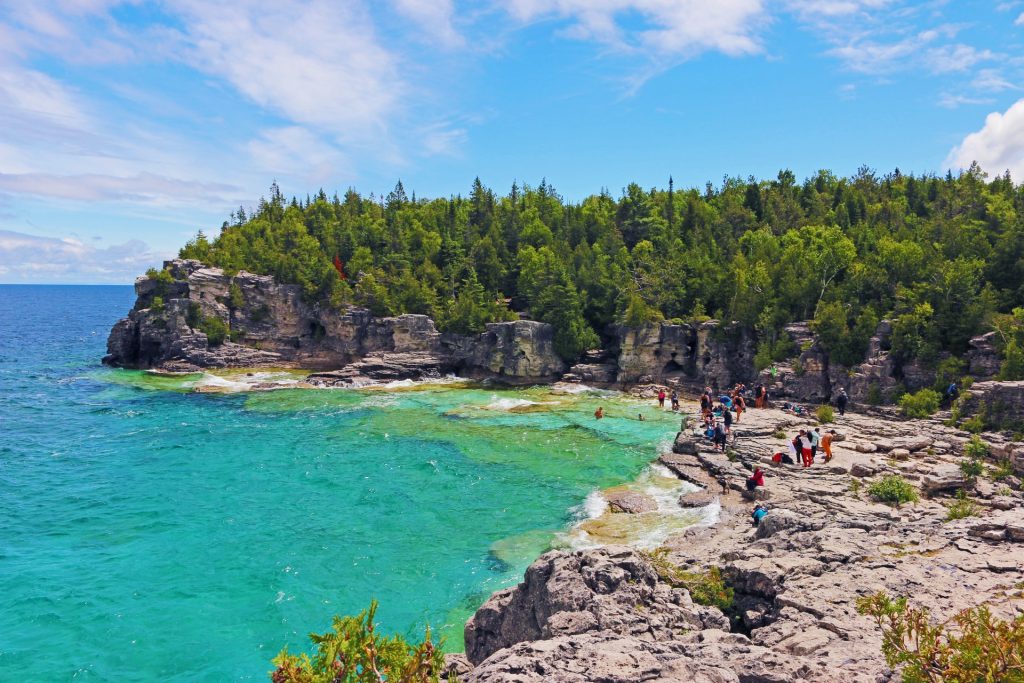 Where: Tobermory, Ontario
Water: Lake Huron
Lodging: Airbnb
The bad news is that this is one of Canada's most popular parks and beaches. However, there is a lot of beachfront property on this popular park on the lake.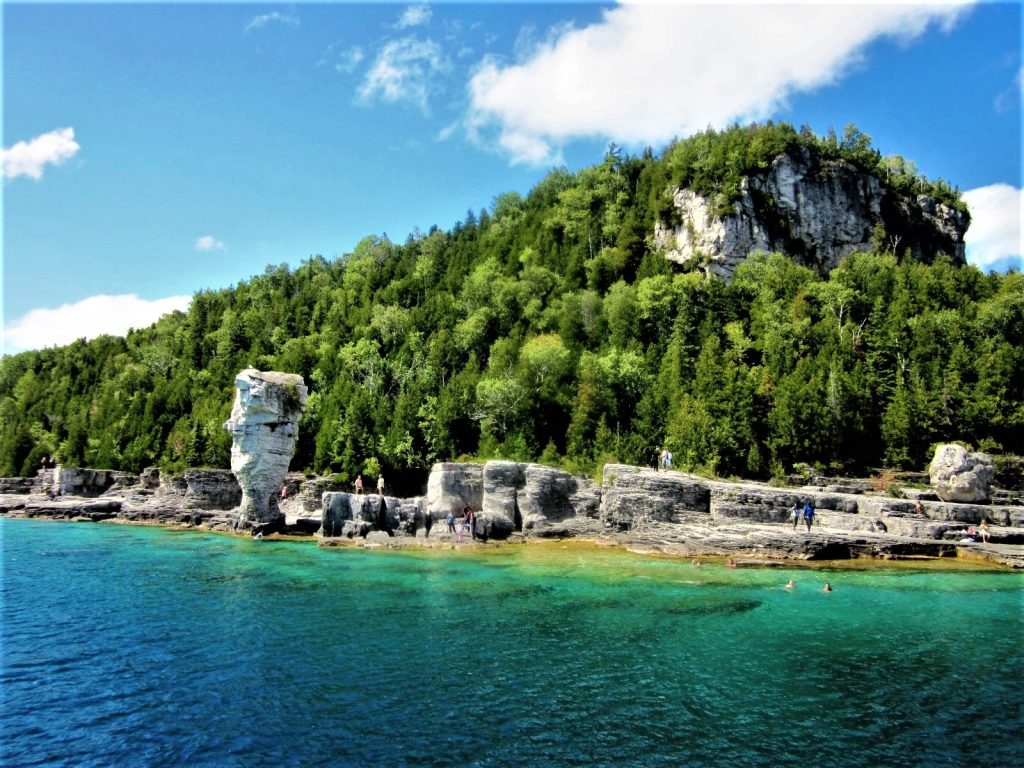 Where: Leamington, Ontario
Water: Lake Erie
Lodging: Airbnb
The bad news is that you'd need to deal with a border crossing to take advantage of this hidden gem. The good news is that the beach is a beautiful mix of rocky cliffs and sandy beaches.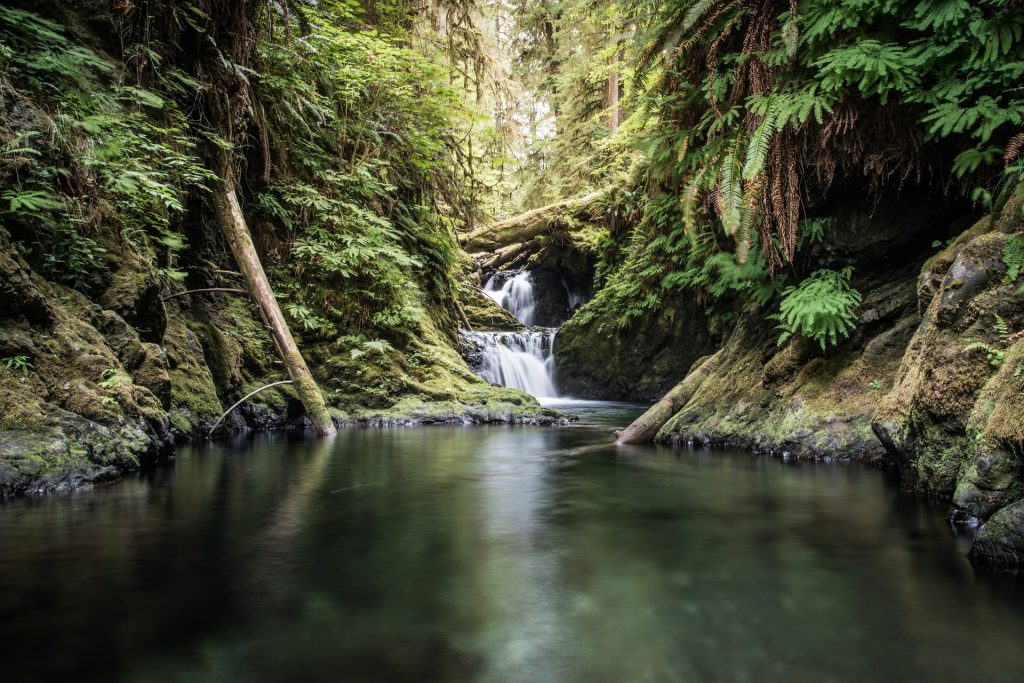 Where: Port Angeles, WA
Water: Salish Sea
Lodging: Airbnb
What's better than a beach vacation? How about a beach vacation that also features a rainforest! Believe it or not, there's an actual rainforest in Olympic National Park!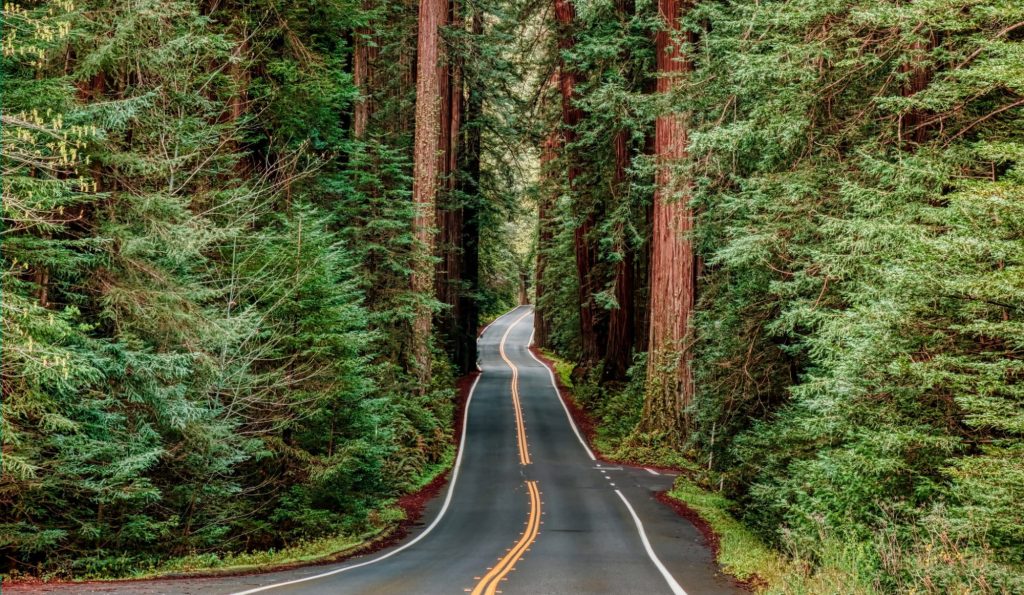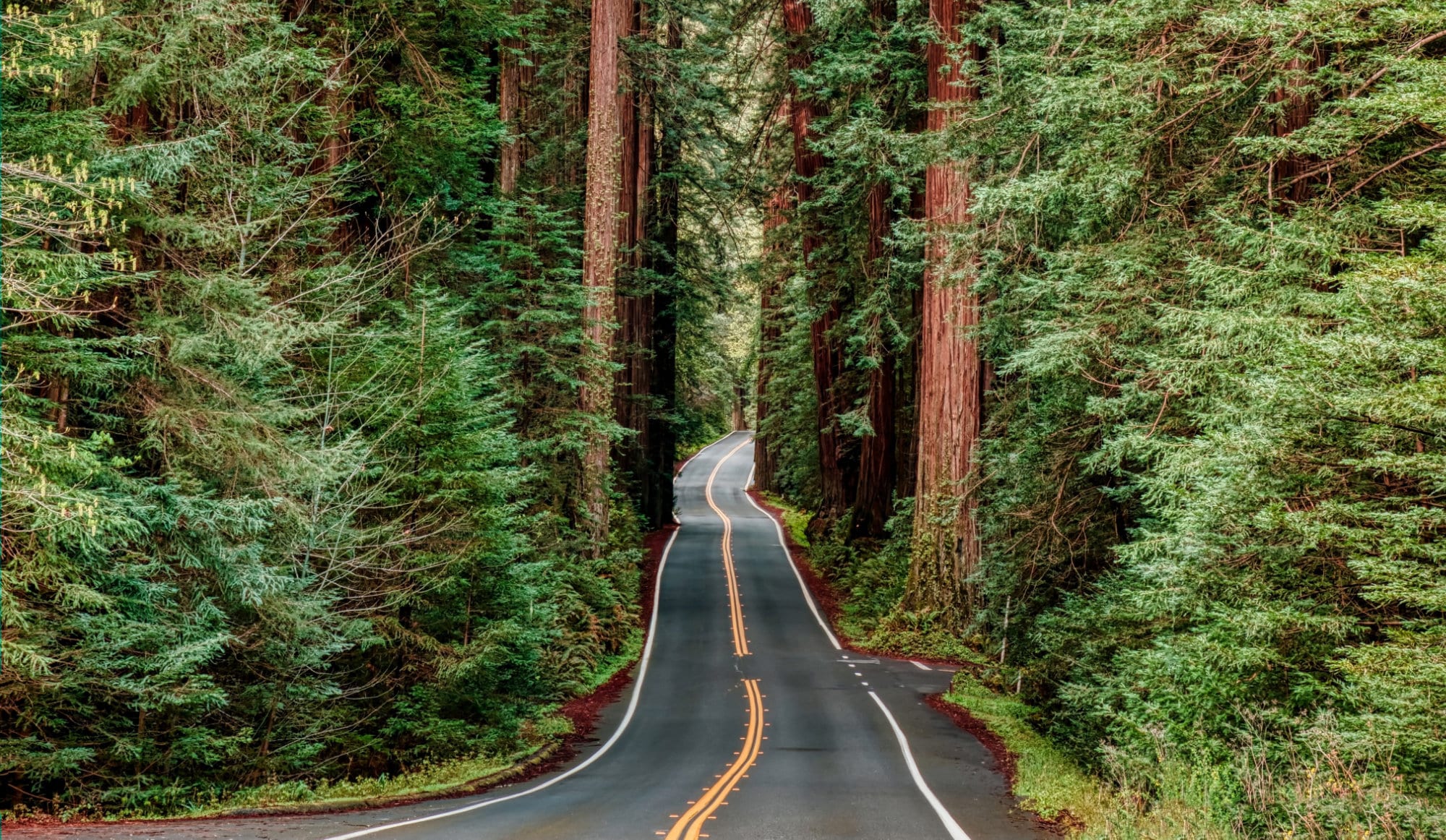 Where: Trinidad, CA
Water: Pacific Ocean
Lodging: Airbnb
Redwood National Park stretches along over 200 miles of Northern California Pacific coastline. One day you can relax on the beach, while the next you can walk amongst some of the oldest trees on earth.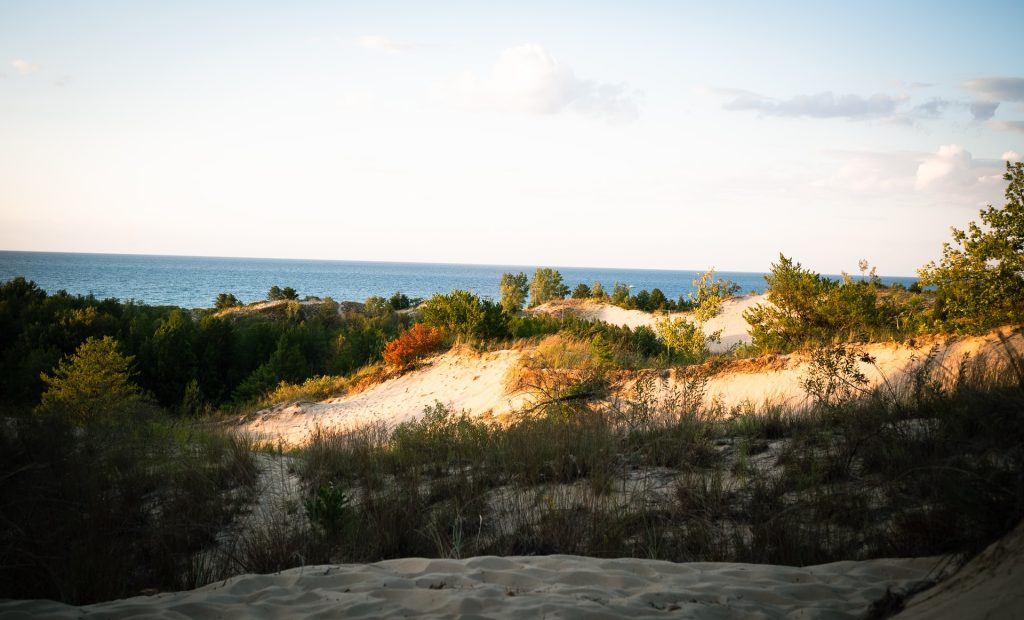 Where: Porter, IN
Water: Lake Michigan
Lodging: Airbnb
The Indiana Dunes National Park is about an hour away from two of the most accessible airports in the country (Chicago). While this place is a new National Park, it's been a treasured state park for decades.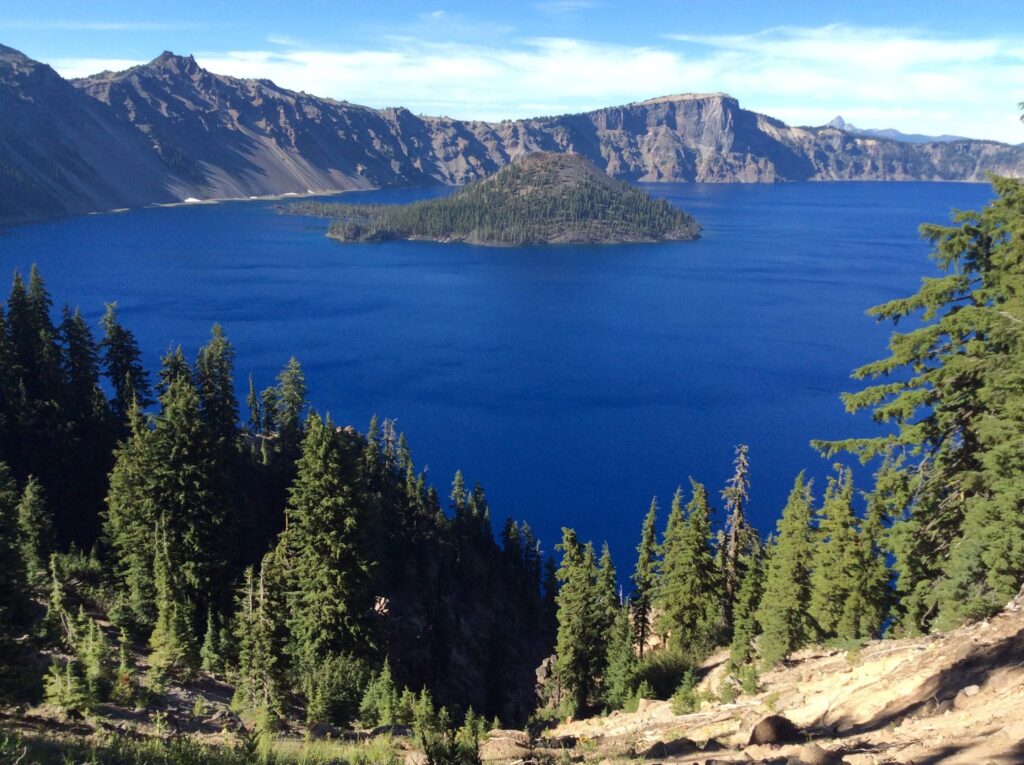 Where: Inside Crater Lake National Park
Water: Crater Lake
Lodging: Crater Lake Hospitality
The bad news is that the Crater Lake Lodge fills up quickly. So if you want a lakeside view inside the park, you need to make reservations quickly. However, there are plenty of other lakefront options a little further south in Chiloquin.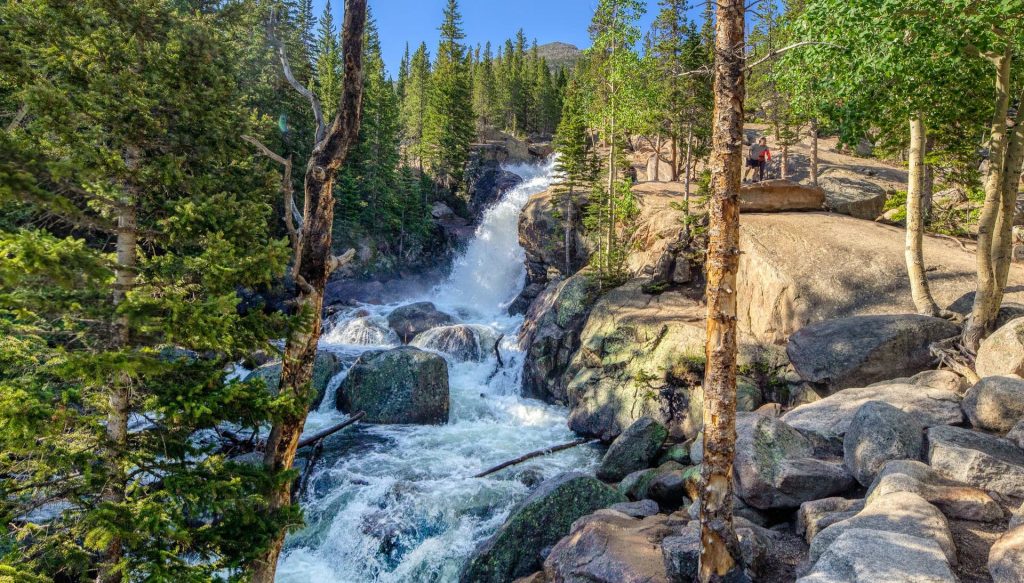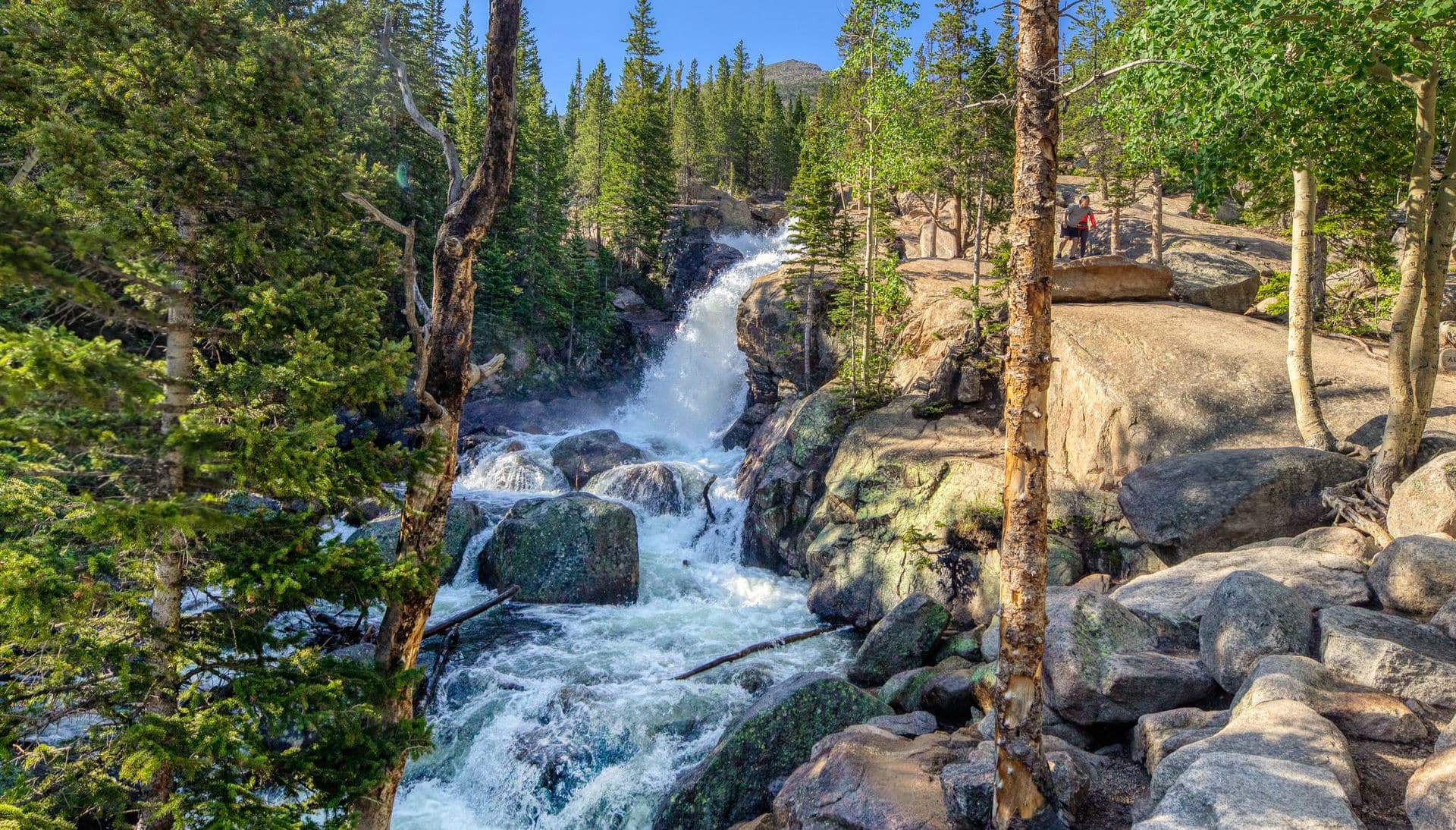 Where: Grand Lake, CO
Water: Lake Granby
Lodging: Airbnb
There are so many small lakes and state parks in the area, that you'll have plenty of choices to stay in. The entrance to the park is in Estes Park, so be mindful that you stay within the vicinity of that town if you plan on making many trips to the park.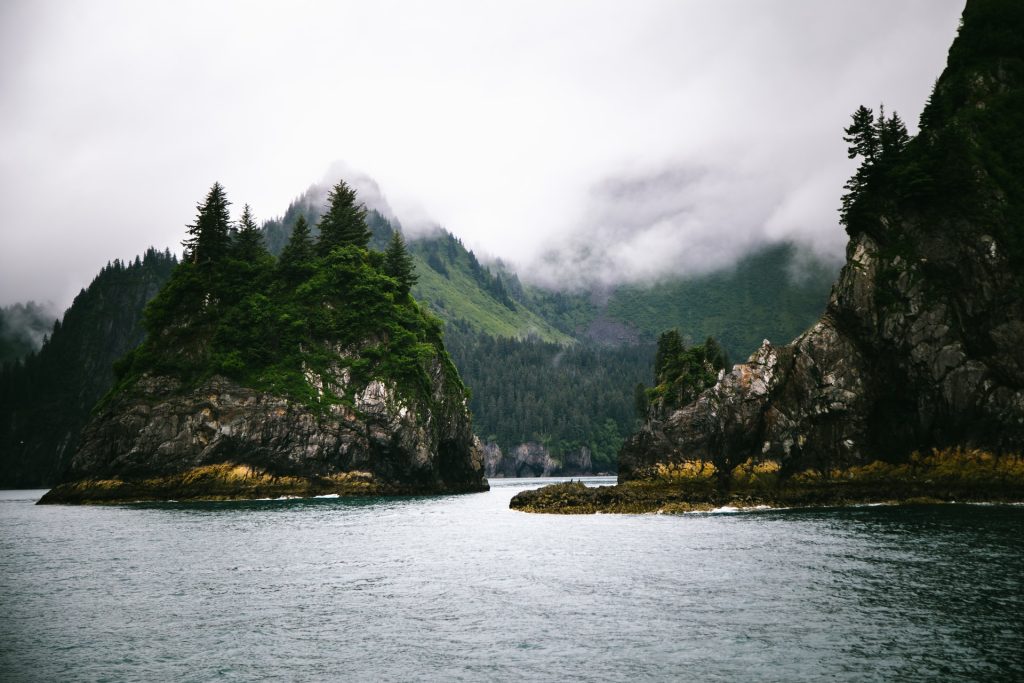 Where: Seward, AK
Water: Resurrection Bay, Pacific Coastline
Lodging: Airbnb
The bad news is that you'll need to find a flight into Anchorage. The good news is that you'll probably be able to see glaciers from the Harding Icefields from your front window!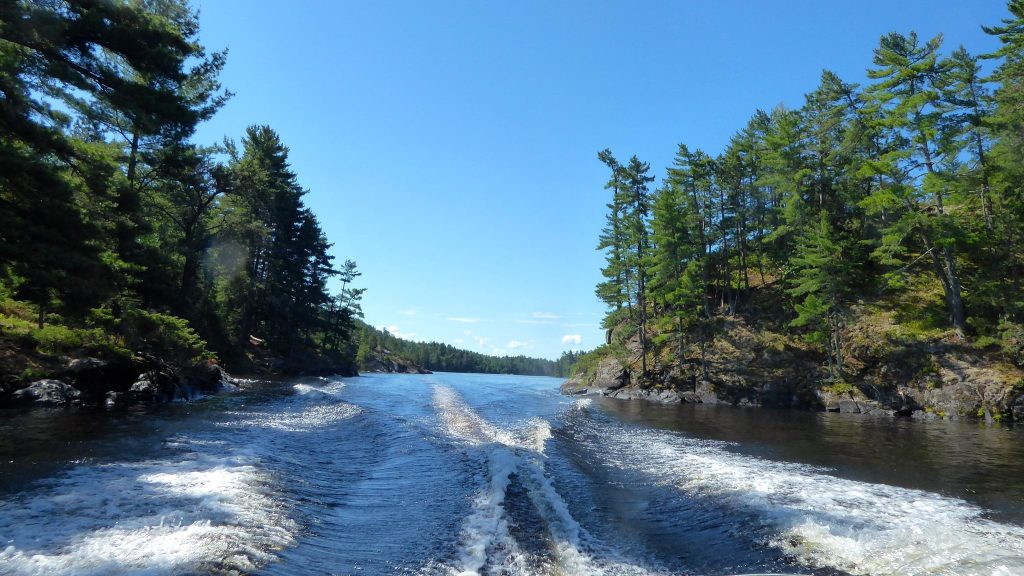 Where: Kabetogama, MN
Water: Lake Kabetogama
Lodging: Voyageur Park Lodge
The bad news is that there is nothing else around this lodge and its small. The good news is that Minnesota is the land of a thousand lakes, and you'll be able to find them anywhere (like Tower, MN).