Must See Attractions When Visiting Arkansas
Arkansas is a landlocked American state, very popular with tourists. It's not hard to see why Arkansas is so popular when you consider the number of historical sites, monuments, and attractions it has. However, history isn't all that the state of Arkansas has to offer. There are also modern attractions, too.
If you intend to visit Arkansas, then it's a good idea to figure out what you plan on seeing before you visit. Many people make the mistake of trying to plan each day's activities after arriving. Doing this could lead to you missing things.
This post will tell you about the attractions you should consider seeing when there.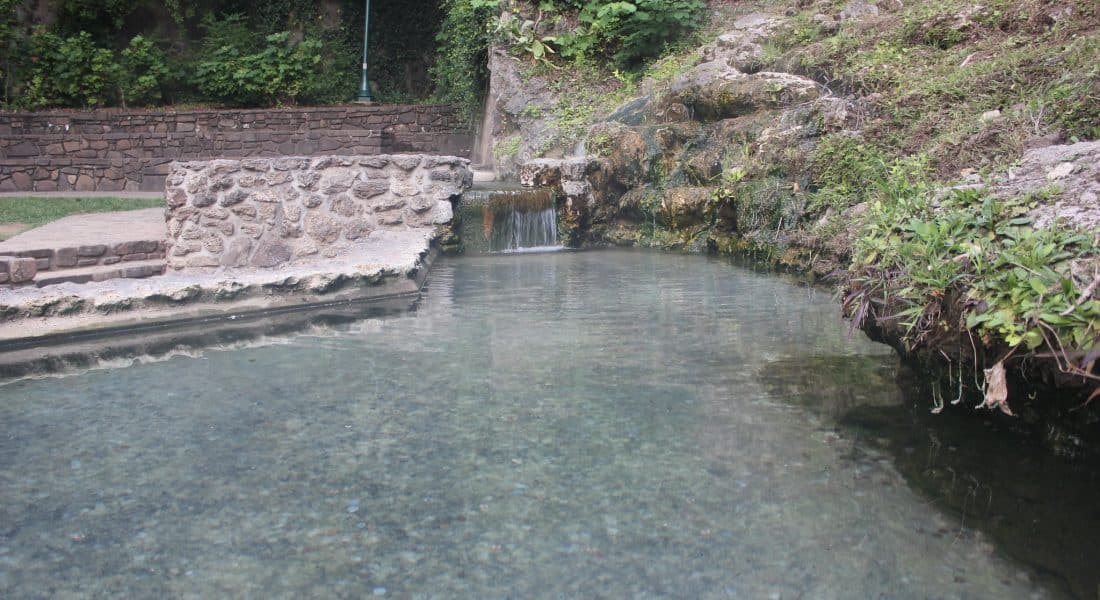 Hot Springs
Hot Springs is a city in Arkansas, located up in the Ouachita Mountains.  It is without a doubt one of this list's most popular tourist destinations, mainly because of the large number of attractions and activities that it has on offer. Hot Springs National Park is one of the most popular weekend getaways in Arkansas, and it's located a stone's throw from the city. A lot of people stay in the city and then take day trips to the park. There's a lot more to do in the city too, including visiting Bathhouse Row, Arkansas Alligator Farm, Lake Catherine, Mid-America Science Museum, the Gangster Museum of America, and Lake Hamilton.
Arkansas Grand Canyon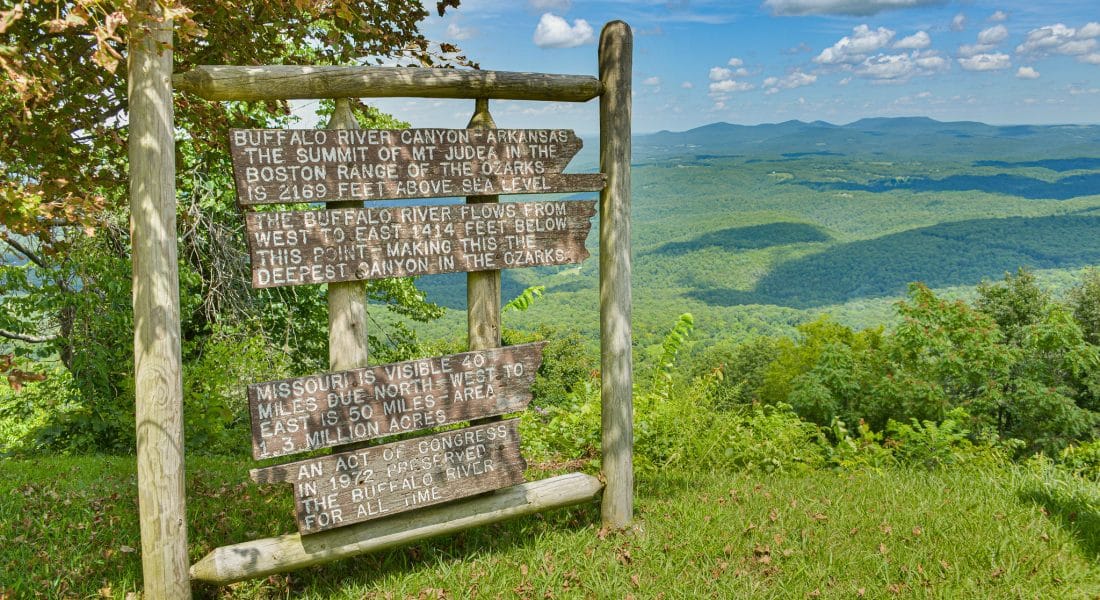 Arkansas's Grand Canyon is just a name given by a local to the deepest canyon in the Ozarks. There is an overlook situated on Arkansas Highway 7 between the small towns of Jasper and Deer.
While this location is nothing in scale to the actual one in Arizona, it still has a 1,414-foot elevation drop down to the river. It also has between a 40- and 50-mile visibility across the horizon, depending on which direction you're looking.
Garvan Woodland Gardens
Garvan Woodland Gardens is a huge botanical garden and woodland garden, located not too far from Hot Springs National Park. The garden is owned by the University of Arkansas, which uses it for the research and preservation of rare and native plants. You do need a ticket to get in, but the tickets are very reasonably priced. It is a fantastic place to go if you are interested in wildlife. You can get there from Hot Springs National Park in under twenty minutes.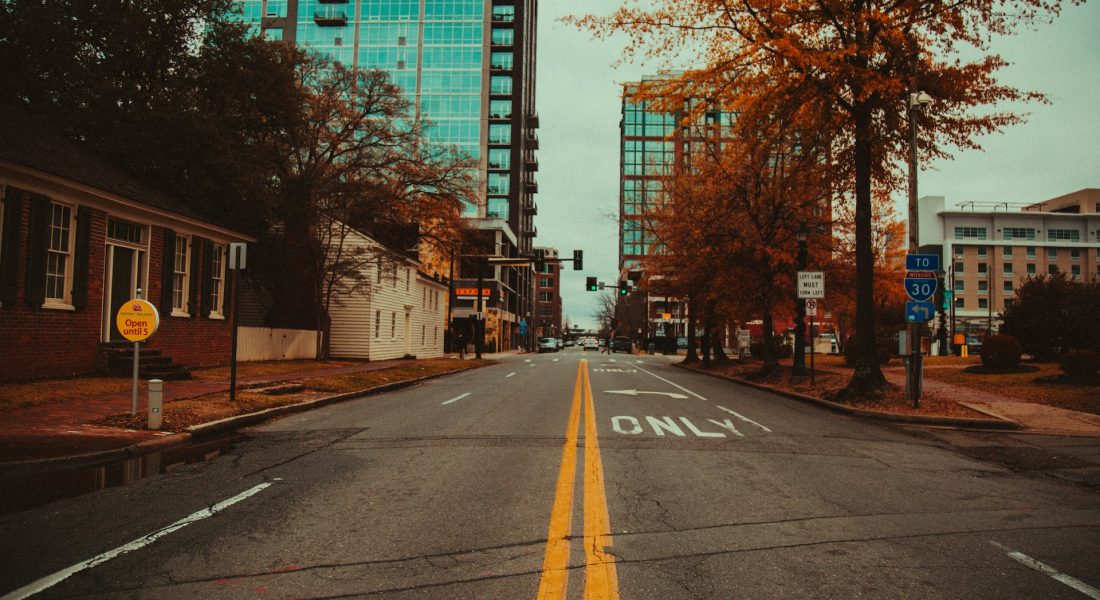 Quigley Castle
Quigley Castle is a very popular tourist attraction. If you are interested in visiting, then again, you will need to pick up tickets. Fortunately, you can buy tickets online. The castle's backstory (which you will hear a lot about on your visit) is romantic, interesting, and humbling. It is considered by many to be the strangest house in all of Arkansas. Around the back of the property, you can visit the Museum of Flowers. Entry to the Museum of Flowers is included when you buy your ticket to visit Quigley Castle.
Rush Ghost Town
Rush Ghost Town, located in Yellville, is an extremely popular tourist attraction. You can find ghost towns scattered throughout the United States, though few are as creepy (and perfectly intact) as Rush. The town is set over 1,300 acres. It was founded in the 1800s, saw a small boom before the First World War, and was abandoned in the 1960s. It is a popular place for urban explorers to go since it's possible to still find things left behind by the town's former residents, like glasses, bottles, and items of clothing.
Arkansas is a beautiful state, with a lot to do. If you have never been, then you should consider taking a trip there. It is a very affordable state to travel through and stay in, too. Give it consideration if you're planning a trip to the United States.